Thursday 8-11 September 2016
Heritage Open Days in Tyne and Wear  is one of the biggest and best regionally organised HODs events in England! The programme for this year, the 15th in Tyne and Wear will be available on the website (currently being revised) and through the usual booklets from 1st August 2016.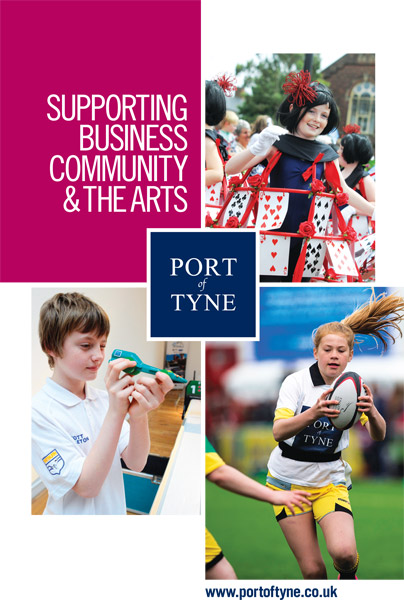 Andrew Moffat, Port of Tyne Chief Executive Officer, said: "The Port of Tyne is pleased to be able to support Heritage Open Days once again and help visitors enjoy places that are not normally open to the public. Over four days 191 venues will be open for free, offering unique experiences to go behind the scenes or try something new. The Port is joining in by opening up the historic Swing Bridge and the lighthouse on Tynemouth Pier for tours across the weekend. The Tyne & Wear programme is one of the country's best with something for everyone of all ages and interests. This is a great opportunity to be inspired to get to know more about the heritage of Tyne and Wear and enjoy some great experiences with all the family."
Now We're Sociable!!!
It's simple:

View and contribute on
Please note that the Chillingham Road School Museum event which was scheduled for Sunday has been changed to Saturday (times remain the same).